The State of Florida has got a lot of on-line resources for the classroom:
Welcome to the Educational Technology Clearinghouse
Digital resources for Florida's schools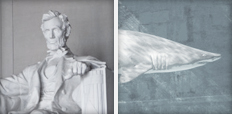 Each photo is available in multiple sizes great for student and teacher use. A friendly license allows teachers and students to use up to 25 free photos per project.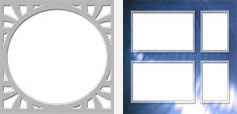 Over 20,000 backgrounds for your Keynote or PowerPoint presentations. Also a selection of themes, templates, and links to other presentation resource sites.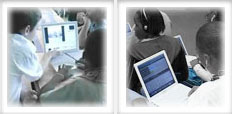 Wireless laptops in education. This website features exemplary models of technology integration across the state of Florida.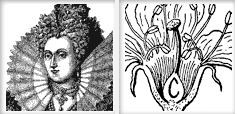 Every item comes with a choice of image size and source information for proper citations in school projects. A friendly license allows teachers and students to use up to 50 items per project.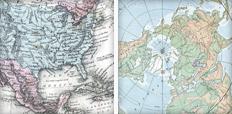 Over 5,000 maps representing many different time periods available as GIF, JPEG, or PDF files for classroom presentations and student websites.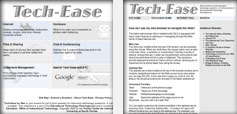 Quick answers to real classroom technology questions.
Educational Technology Clearinghouse
And:
Welcome
Lit2Go is a free online collection of stories and poems in Mp3 (audiobook) format. An abstract, citation, playing time, and word count are given for each of the passages. Many of the passages also have a related reading strategy identified. Each reading passage can also be downloaded as a PDF and printed for use as a read-along or as supplemental reading material for your classroom.
NEW & FEATURED
Welcome to Lit2Go ETC
.
.
.